U.S. Special Operations Command (USSOCOM) has awarded L3Harris Technologies (NYSE:LHX) a five-year with options, $100 million contract to upgrade and extend the service life of its existing fleet of approximately 550 L3Harris Very Small Aperture Terminals (VSAT) — the contract was received in December of 2019.
L3Harris will provide software, hardware and warranty upgrades that will extend the life of existing Hawkeye III Lite VSAT terminals and deliver significant cost savings. The VSATs originally were secured through the Satellite Deployable Node – Family of Terminals or Satellite Deployable Node – Medium contracts for the program.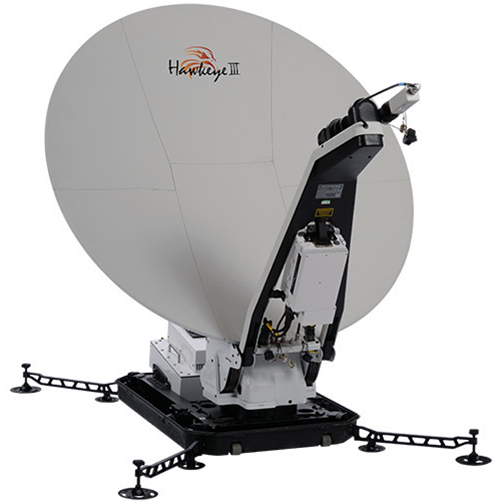 The Hawkeye III Lite auto-acquire VSAT is a light-weight, tri-band flyaway system that can be deployed in a matter of minutes by Special Operations Forces. They provide vital communications reach back capability to SOCOM headquarters and other government entities.
Chris Aebli, President, Global Communication Systems, L3Harris, said this agreement extends the service life of the company's customer's existing terminals and highlights the priority USSOCOM places on ensuring their deployed users are equipped with the latest in VSAT technology.