The new Director of Program Preparation and Development to the European Organization for the Exploitation of Meteorological Satellites (EUMETSAT) will begin his responsibilities on April first. Cristian Bank, currently CEO of the Danish company Rovsing, will have an impressive list of responsibilities.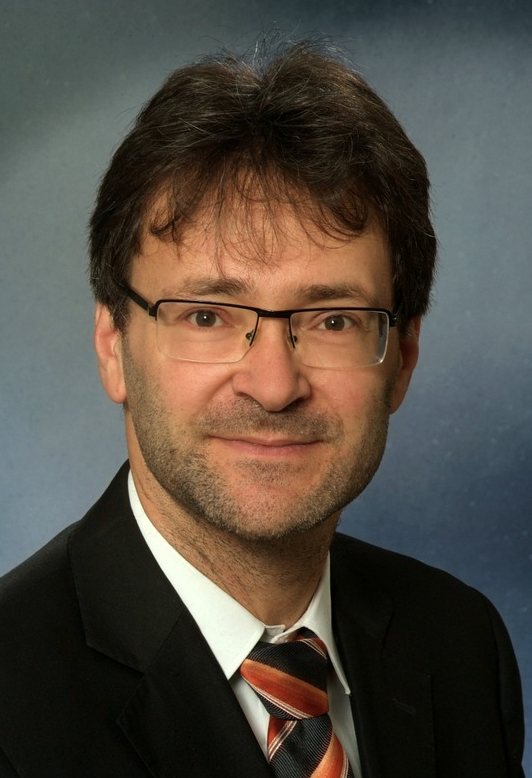 EUMETSAT Director-General Alain Ratier said that as a member of their Management Board, Cristian will be responsible for the development of their end-to-end satellite systems in cooperation with ESA, CNES, DLR NASA/NOAA and industry.
Cristian has more than 25 years' experience in the space sector.
Rather added that Cristian will first supervise the challenging development of their next generation core satellite systems, Meteosat Third Generation (MTG) and the EUMETSAT Polar System of Second Generation (EPS-SG), which they expect will bring forecasting of high-impact weather into a new era in the next decade.
Cristian will also guide their contribution to the development of the Sentinel-6/Jason-CS ocean monitoring mission and prepare EUMETSAT for future Copernicus Sentinel missions planned by ESA and the European Union for monitoring the ocean and the composition of the atmosphere, in particular CO2.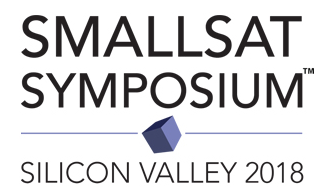 He joined Rovsing in January 2016 from Airbus Defence and Space. Under his lead, Rovsing developed new product lines and expanded its customer portfolio, delivering products to large system integrators such as Airbus DS, Thales-Alenia Space and Lockheed Martin.
The European organization for the Exploitation of Meteorological Satellites is an intergovernmental organization based in Darmstadt, Germany, currently with 30 Member States (Austria, Belgium, Bulgaria, Croatia, Czech Republic, Denmark, Estonia, Finland, France, Germany, Greece, Hungary, Iceland, Ireland, Italy, Latvia, Lithuania, Luxembourg, the Netherlands, Norway, Poland, Portugal, Romania, Slovakia, Slovenia, Spain, Sweden, Switzerland, Turkey and the United Kingdom) and one Cooperating State (Serbia).