UltiSat, Inc., a Speedcast Company, has been awarded a 5-year, $3.8 million contract in support of a prime contractor to provide COMSATCOM services to the U.S. Government.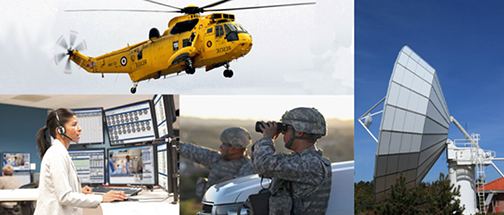 UltiSat will provide Ku-band satellite bandwidth, network management, and program management services in support of Unmanned Aerial Vehicle (UAV) operations and training.
Executive Comment
Steve Roth, UltiSat Program Director, said that the company is pleased to further expand the firm's support for UAV operations and training missions in the North, Central and South America regions. As evidenced by their past performance, UltiSat is a proven and reliable provider of commercial satellite communication services and the company takes pride in supporting the Government.