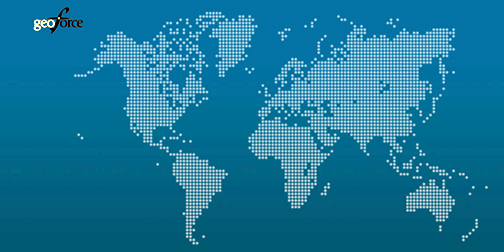 Geoforce and Miranda Solutions Group have formed a partnership to make the Geoforce product family accessible to government clients.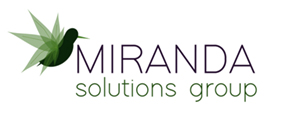 Geoforce is investing in a focus on government and military opportunities. It has engaged Miranda to lead its strategic efforts towards federal, state and local customers who have a need for battery-powered, asset tracking solutions.
Geoforce President & CEO, James Maclean, III, said that with this initiative, and through this partnership with Miranda, Geoforce aims to deliver uniquely reliable and affordable tracking solutions to government customers. The company's GT series of satellite trackers are the most rugged and reliable in the world and were designed for use by the U.S. military for transport purposes. Geoforce is excited to partner with Miranda to deliver simplified bulk tracking capability to government and military customers.
Pia Miranda, CEO of Miranda Solutions Group, added that the company is actively recruiting channel partners for Geoforce, with an aim towards larger logistics and tracking users. The firm is encouraging Prime and subcontractors to contact the company so that the firm can bring Geoforce's current and near-term solutions to U.S. Federal, State and Local Government, DoD, and Five Eyes Nations customers. The goal is to deliver the most reliable and cost-effective tracking capability offered to government entities. Geoforce's solutions make truly reliable global visibility with extremely long-life battery power a real option. Miranda Solutions is excited to partner with Geoforce to promote this vision to U.S. DoD and other government customers.