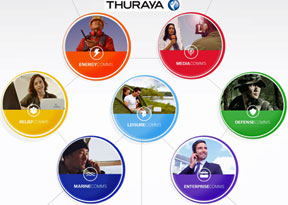 [SatNews] Thuraya Telecommunications Company and The Western Union Company have announced their agreement to offer top-up services for Thuraya prepaid SIMs for voice and data services using the Western Union® Quick Pay(sm) service.
The service is available at participating Western Union agent locations in the majority of the 200+ countries and territories in which the company provides services. This new and convenient method of payment enables Thuraya customers to recharge their pre-paid SIMS with no extra fee.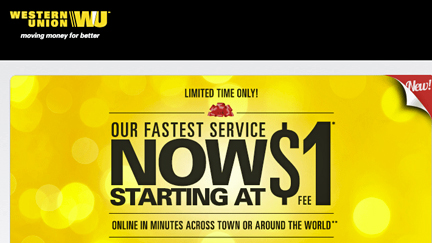 The Western Union Quick Pay service further enhances and complements Thuraya's existing distribution channel by offering an easy way for Thuraya customers to recharge their pre-paid SIMs. To top-up a Thuraya prepaid SIM card, a customer can simply visit a participating Western Union agent location, provide identification and their Thuraya phone number and re-load their prepaid SIM card with a cash payment. In addition, family, friends and colleagues can add pre-paid credit on behalf of a Thuraya user traveling abroad.
The Thuraya infosite may be accessed at http://www.thuraya.com/
The Western Union infosite is located at http://www.westernunion.com/Home