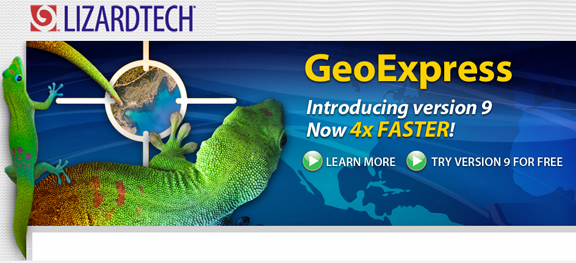 [SatNews] LizardTech, a provider of software solutions for managing and distributing geospatial content, has released an update to its free iOS GeoViewer application for viewing geospatial imagery and vector overlays.
The release was announced at the Esri Fed GIS Conference, being held this week at the Walter E. Washington Convention Center in Washington, D.C.
GeoViewer for iOS enables iPad, iPhone, and iPod Touch users to view MrSID and JPEG 2000 imagery on their mobile devices. GeoViewer includes measurement tools, image band selection, and more. The latest release includes free support for bookmarks and base maps. Users can purchase additional functionality such as displaying web map service (WMS) imagery, area measurement, and address search via a single in-app purchase, which includes support for additional projection systems and tracking a user's current location for measurement purposes.
To download GeoViewer for iOS, visit the LizardTech website or the iTunes Store.