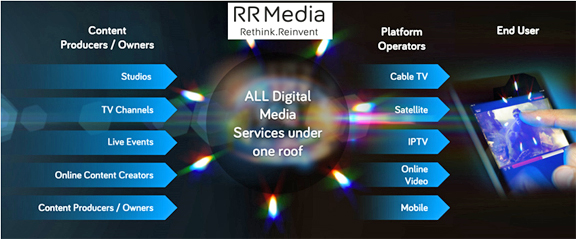 [SatNews] RR Media (NASDAQ: RRST) has announced that Chunghwa Telecom (CHT), the largest integrated telecom service provider in Taiwan, has teamed up with RR Media's mobile satellite services (MSS) division, Station711, to offer a complete portfolio of mobile satellite services for maritime and land customers.
The combined solution provides a complementary management and built-in control toolset as well as a versatile value-added services (VAS) suite for operations, IT and crew welfare, together with a cost-efficient Inmarsat-based service. Post- or pre-paid communications services can be added, as needed, to serve the different functions on board ship or inside the organization.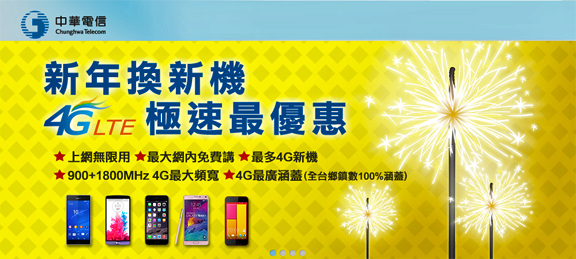 Ching-Tsung Chang, Managing Director of Satellite Business Department, International Business Group, Chunghwa Telecom Co Ltd, said, "With RR Media, we're able to provide tailored Virtual Network Operators (VNO)-like services, enabling local and international shipping companies and others to monitor, manage and control their entire fleet as well as empower their own users in the service chain. Moreover, we can offer a range of powerful value added services, such as remote log-in and a smart control box, integrated into the core system. We're committed to offering a local and friendly satellite mobile service to any user who needs communication at sea or on land."

Kobi Ohayon, Managing Director of RR Media's Station711 Mobile Satellite Services division, said, "Using our platform on their existing infrastructure, we're able to incorporate sophisticated technical and management tools with innovative value-added services, with significant savings on cost and resources. The Far East is a key market for us and we hope to expand our presence in the region, implementing more services going forward."
There's additional information regarding Chunghwa Telecom Chunghwa Telecom at http://www.cht.com.tw.
Head over to http://www.rrmedia.com/ to access RR Media's infosite.
The Station711 infosite is available at http://www.station711.com/