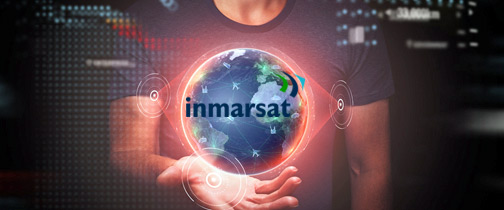 A multi-year deal has been agreed upon by Inmarsat plc (ISAT.L) and their distribution partner, Global Beam Telecom, with Tecby and Virgin Megastores in the UAE.
The agreement will enable the latter two companies to sell Inmarsat's GSPS IsatPhone satellite phones and IsatHub terminals to their UAE customers. The devices are immediately available for purchase at three of the largest Virgin Megastores in UAE.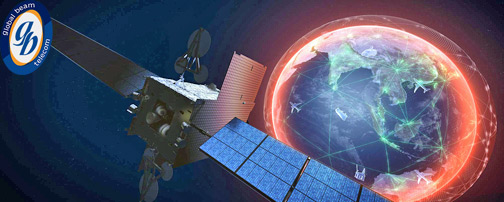 Inmarsat's mobile satellite communication solutions allow consumers and business travelers to stay connected using one device and one SIM, regardless of where in the world they travel. The IsatPhone 2, Inmarsat's next-generation handheld satellite phone, offers a robust handset, unrivaled battery life, excellent voice quality and the unparalleled reliability of the Inmarsat network, helping customers connect in the most extreme and remote locations, or simply when local networks are unavailable or slow.
In addition to providing the phones and terminals to Virgin Megastores throughout the UAE, Global Beam is also the first global distributor of Inmarsat scratch cards to purchase and recharge satellite airtime, making it easy for customers to connect using their satellite phones.

Abdullah Sulaiman, the CEO of Global Beam Telecom., stated that Inmarsat's proven solutions and the ability to offer customers global coverage with one device wherever they travel is a positive sign for both B2B and B2C customers across the world who have bureaus in the MEA region.