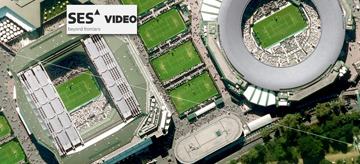 QVC will bring an enhanced TV experience to viewers with the launch of their Ultra HD channel in Germany, the seventh channel in UHD in the country, via SES's prime orbital slot at 19.2 degrees East.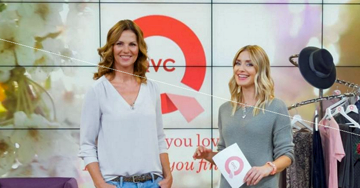 Under the ten year agreement announced by SES, QVC will use additional capacity for its upgrade to Ultra HD and rely on SES's wholly-owned subsidiary MX1 for encoding in HEVC format and uplink services. QVC is also renewing capacity for distribution of the channel in SD and HD.
Ferdinand Kayser, the CEO of SES Video, said that as SES carries the largest lineup of HD and UHD channels worldwide, it is part of the company's DNA to help customers bring the best possible picture quality to their audience. This agreement clearly underlines the ability of SES Video, augmented by MX1, to offer customers a full suite of video solutions.