[SatNews] The Raytheon (NYSE: RTN) team has successfully completed a key design review of the Global Positioning System (GPS) Advanced Control Segment (OCX), signaling the team's readiness to proceed with the next development phase of the program.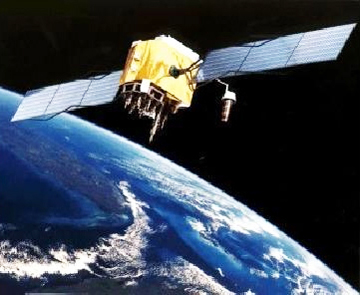 Nearly 70 representatives from the government, aerospace and System Engineering and Integration, a contractor for the GPS Wing, recently completed a three-day software specification review at
Raytheon
's
Intelligence and Information Systems
facility in Aurora, Colo. During the review, the team detailed its architecture and software requirements for
GPS OCX
, which will deliver the advanced control segment designed to provide secure, accurate and reliable navigation and timing information to military, commercial and civil users. Raytheon is the prime contractor for the $886 million program. The software specification review is the culmination of several analyses: the architecture;
OPSCON
(
Operations Concept
); segment, prime mission and interface requirements; and allocation to the software requirements specifications, interface requirements specifications and operational concept document.