Thuraya Telecommunications Company has now committed to a new service partner agreement in Bulgaria with NBS Maritime—this agreement marks an important strategic milestone in Thuraya's expansion plans as the company's regional maritime strategy advances with the introduction of cost optimization options in an important shipping region—the Black Sea.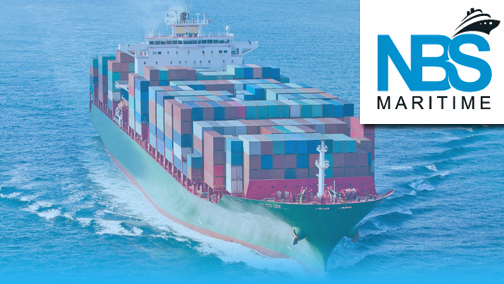 Headquartered in Varna, the largest city and key port on the Bulgarian Black Sea Coast, NBS Maritime is ideally located for access and support. With extensive expertise in the shipping industry, NBS Maritime provides a range of services that is tailored to merchant vessels and coastal vessels. The company's ongoing success since 2009 has already generated a 90 percent share of the Bulgarian maritime market and many customers in other markets.
Located in the south east part of the Balkans, Bulgaria's north is dominated by the Danube River, which borders ten countries. In the east, the Black Sea coast serves as a strategic corridor used by merchant ships and commercial fishing fleets and forms an important part of the busy routes through the Mediterranean, the Bosphorus and the Black Sea itself.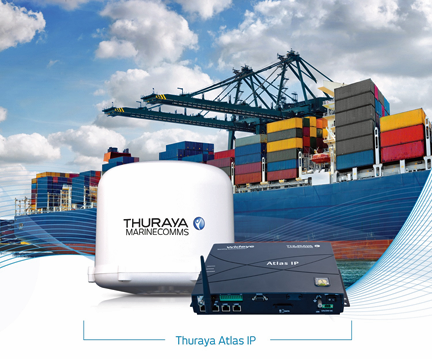 The agreement to distribute services and products to European end users follows Thuraya's recent expansion of its maritime portfolio with the launch of Atlas IP. An easy to install terminal, Atlas IP offers managers and crew seamless access to the internet, enhanced connectivity, and high-speed onboard efficiency with best-in-class data rates.
According to Bilal El Hamoui, the Chief Commercial Officer at Thuraya, with the recession having had a notable impact upon regional merchant fleets, direct access to competitive communications will have strong commercial appeal. A new presence is needed in this key region and NBS Maritime is the perfect fit for Thuraya due to that firm's maritime expertise and its location.