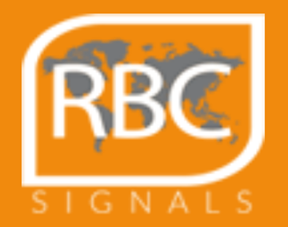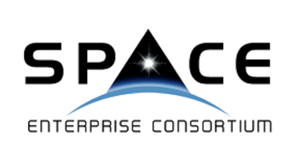 RBC Signals is now an active member of the Space Enterprise Consortium (SpEC). RBC Signals joins the consortium following the company's continued ramp up of government related business, customers and collaboration.
RBC Signals provides space communication services with higher resiliency, lower latency and increased data download capacity to LEO, MEO and GEO satellite operators, including commercial and government customers. The company is notable for introducing a shared network economy model for data delivery, offering space communications as a service. The company's robust global network infrastructure now exceeds 70 antennas and 50 locations and supports all major frequency bands.
Ronald Faith, President and COO of RBC Signals, said membership in SpEC highlights the company's commitment to working with the government through participation in federally-funded space-related prototype projects. SpEC is an ideal fit for RBC Signals' government and commercial space communications business. Data from government space-based assets is growing exponentially and requires communication infrastructure able to be flexible and scale to that growth. As a qualified small business and a non-traditional contractor, the firm looks forward to leveraging SpEC's unique ability to connect the company with additional government customers looking for solutions, such as ground stations as a service.