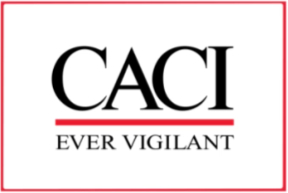 CACI Inc. has been awarded $180,336,750 for a single award, indefinite-delivery/indefinite-quantity, performance based, cost-plus-fixed-fee, level-of-effort contract (N65236-20-D-8003) to provide special operations communications systems, satellite communications (SATCOM) and network support services.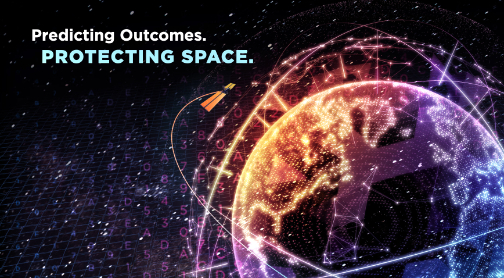 Work will be performed in Fayetteville, North Carolina (65%); continental U.S. (20%); outside continental U.S. (10%); and Tampa, Florida (5%). This contract will require...
...command, control, communications, computers, combat systems, intelligence, surveillance and reconnaissance to exercise planning and evaluation, systems integration, operational systems, fielding, training, certification, maintenance, logistics, configuration management, systems engineering, network engineering, documentation and graphics support, program management, quality assurance and life-cycle sustainment management and support of deployable tactical SATCOM systems and military information, support operations and equipment for various joint warfighting customers at multiple locations within the global area of responsibility.
Work is expected to be complete by March 2025. If the option is exercised, work may continue until September 2025.
The contract includes a five-year ordering period and one six-month option with the cumulative value (ceiling) of this contract being $199,486,199. Fiscal 2019 procurement defense agency funding in the amount of $10,000 will be obligated at time of award. Funds will not expire at the end of the current fiscal year.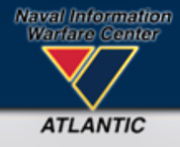 The contract was competitively procured by full and open competition via the Naval Information Warfare Systems Command E-Commerce Central website and two offers were received. The Naval Information Warfare Center Atlantic, Charleston, South Carolina, is the contracting activity.
---
Additionally, CACI International Inc. (NYSE: CACI) recently announced the company had been awarded a six-year single-award task order, with a ceiling value of nearly $249 million, to provide operations, planning, and training support to U.S. Africa Command (AFRICOM).
Through the task order, CACI will provide high-level mission expertise to AFRICOM, its component commands, and partners. CACI experts, located both at AFRICOM headquarters in Germany and across Africa, will assist the command with planning and executing peacetime, crisis, and contingency operations. CACI will also use collaboration tools and techniques to increase efficiency and effectiveness.
The contract represents new work for CACI. CACI will draw upon its successful performance on similar military support programs, under which it has delivered professional, technical, and theater expertise, to assist AFRICOM in completing its missions and mitigating risk. For example, CACI will improve mission execution, reduce costs, and minimize operational risks. CACI will also help AFRICOM improve its communications and decision making.
John Mengucci, CACI President and CEO, said, that this contract represents new business for the company with a new customer, demonstrating CACI is prepared to support U.S. service members around the globe.
CACI Executive Chairman and Chairman of the Board Dr. J.P. (Jack) London added CACI is ready to support all national security customers, including AFRICOM, in their missions of protecting and advancing U.S. interests at home and abroad.