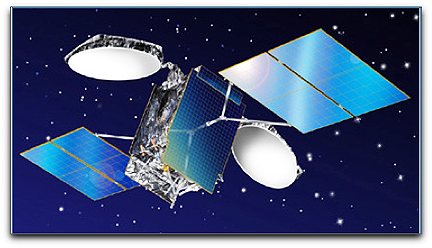 Vietnam Investment Review has reported that Vietnam plans to launch its second telecommunications satellite sometime in 2012.
Named
Vinasat-2
, the $350 million to build the satellite will be invested by the government-owned
Vietnam Post and Telecommunications Agency
, but there has been no determination yet as to whether or not this will be a domestic launch, or one that will be outsourced. The country's
Vinasat-1
satellite already in orbit was manufactured by
Lockheed Martin
and was launched from the Spaceport in French Guiana aboard an
Arianespace
Ariane-5
ECA rocket. Additional costs expected for this new satellite project could include the equipment necessary for satellite tracking. One reason Vietnam wishes the second satellite are expectations that capacity on Vinasat-1 will soon be reached and Vinasat-2 will be required to satisfy all of the projected telecom, Internet, and TV service needs in the future.