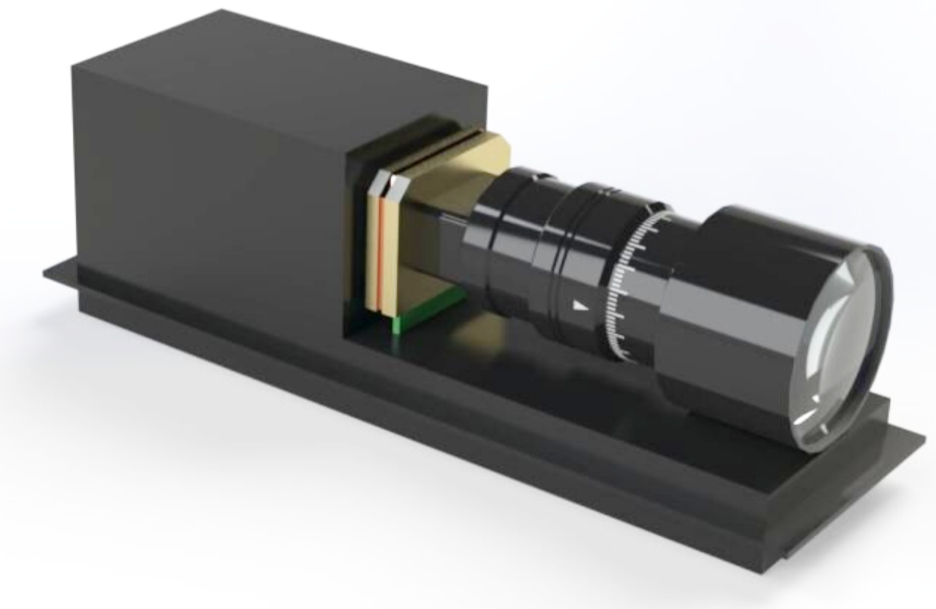 Alba Orbital has unveiled the firm's first, publicly available Payload Interface / Payload User Guide for Unicorn-2.
The company's goal is to have an open interface that payload developers can use as a reference for the development of their payload's missions, opening up space for business.
Unicorn-2 is a flight proven smallsat platform and the first operational 3P PocketQube to be launched into orbit.
Alba Orbital has also released their first Unicorn Interface Control Document / Payload User Guide as a reference to help those who are looking to develop their own payloads for a mission with Unicorn-2. This document guides users through:
Mechanical interface Electrical
Software interface Qualification Testing
Flight Acceptance
and more
Download this guide at this direct link...