GomSpace A/S — a subsidiary of GomSpace Group AB (the "Company") and the Spanish company AISTECH — have signed a Framework Delivery Agreement for the supply of as many as 100 smallsat platforms for a value of up to 12.500.000 euros.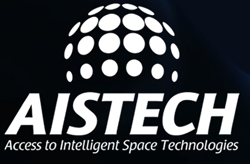 Under this Agreement, AISTECH plans to procure standard platforms of different sizes that will be used to build their upcoming multipurpose constellation by 2022. The Agreement will be executed in the form of batch orders with delivery of several platforms at a time. AISTECH committed to the first of these orders today for a value of 500.000 EUR, with an expected delivery in the first quarter of 2018.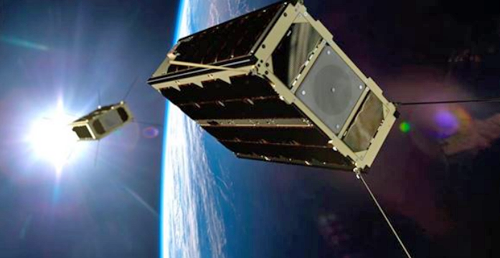 AISTECH contracted their first spacecraft platform with GomSpace in October 2016, which is at present fully integrated and ready to undergo final functional and environmental testing. The launch service of this first satellite is already contracted and has an expected date in the first quarter of 2018.
Niels Buus, CEO of GomSpace, stated, the company is please to be able to continue supporting AISTECH in this new phase as they move towards the deployment of their constellation. The company's recent growth in personnel and expansion into new facilities will be key to provide the efficient serial production required for this delivery.
Guillermo Valenzuela, CEO of AISTECH, added that working with Gomspace has given the firm a good overview so far of what is needed for this upcoming constellation. Their technical know-how and experience in smallsats, together with the company's own expertise, have become a perfect blend toward the deployment of AISTECH satellites.