[SatNews] Kratos Defense & Security Solutions, Inc. (Nasdaq:KTOS) has announced today that its Kratos Integral Systems International (Kratos ISI) subsidiary has been awarded a contract to implement a satellite command and control (C2) system for satellite operations by an unnamed international customer.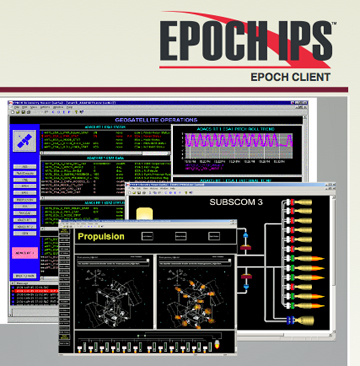 Kratos will design, develop, install and commission prime and redundant control centers based upon its EPOCH® Integrated Product Suite (IPS). EPOCH IPS is the industry's leading C2 solution—a hardware-independent, database-driven, open architecture satellite fleet management system capable of controlling an array of satellites with minimal personnel. Details of the multi-million dollar contract were not disclosed.
This is the sixth such major win for Kratos in recent months, further building upon its position as the market-leading satellite C2 supplier. For 30 years, Kratos ISI has been a leading provider of satellite control systems, supporting approximately 300 missions. Kratos ISI offers turnkey ground segments solutions encompassing C2, RF/IF equipment, satellite and terrestrial communications signal monitoring systems, equipment and network management and payload management solutions. The company's EPOCH IPS is the most widely used C2 solution, with successful installations in five continents.
For additional details, access the company's infosite at: http://www.Kratos-ISI.com/