Spacecom (Tel Aviv Stock Exchange: SCC), the operator of the AMOS satellite fleet, has announced that Nigeria-based IDS Africa is the newest broadcaster to sign up for broadcast services on the AMOS-17 satellite.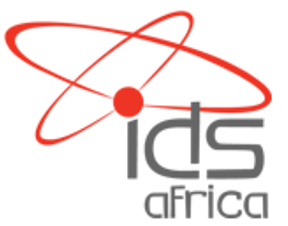 The satellite is scheduled to be launched to its 17 degrees E orbital position in August of 2019. IDS Africa will use the satellite to broadcast Channels TV news programming throughout Nigeria as well as to the Nigerian diaspora in Europe. Spacecom worked closely with local partner INTERTEL NIGERIA LIMITED to bring this deal to fruition.
Specifically designed to meet Africa's fast-moving communication demands, AMOS-17's advanced digital payload will be Africa's most technologically advanced satellite. It will provide extensive C-band HTS capabilities, Ka- and Ku-band to a range of markets and will combine broad regional beams and high throughput spot beams to maximize throughput and spectral efficiency to connect Africa, the Middle East and Europe.
Toyin Ogunlade of IDS Africa said the company is looking forward to using AMOS-17's beams to broadcast Channels TV to audiences here in Nigeria and abroad. The satellite's power will enable the firm's entertainment and messages to be easily picked up and enjoyed by audiences.
Jacob Keret, Spacecom SVP Sales and Marketing, added that AMOS-17 will service Nigeria as well as the rest of Sub-Sahara Africa. One of the prime markets the company is targeting is that of broadcast and the firm is looking forward to broadcasting IDS Africa's content and to working closely with their team.