Metis Technology Solutions will play a key role in providing flight operations and sustaining services for NASA's Near Earth missions.
Last week the fast-growing space mission support company, which is a frequent service provider to both the U.S. Air Force and NASA, was selected as a subcontractor to Peraton, Inc., for NASA's Space Exploration Network Services and Evolution (SENSE) work.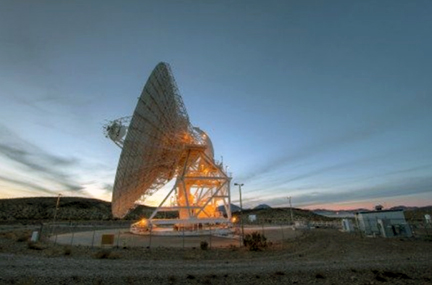 The SENSE contract includes a broad scope of work over a five-year ordering period with a maximum value of $1.8 billion. Metis will focus its support on operations, maintenance, and engineering services, which includes support for NASA's Tracking and Data Relay Satellites (TDRS). The TDRS system consists of 10 in-orbit satellites that provide near continuous information relay service to missions like the Hubble Space Telescope and the International Space Station.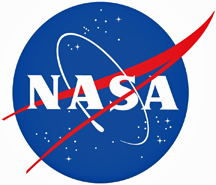 Metis has a successful track record of providing ongoing ground systems work for NASA and Peraton and brings high level expertise to the mission science teams planning events such as launches and orbital insertions. In addition to SENSE, Metis provides network planning and operations support for Peraton's work with JPL to operate and maintain the Deep Space Network, which ensures the constant, uninterrupted flow of data from exploration missions to Mars, asteroids, the Sun and other objects in space.
Joy Colucci, President and CEO of Metis, stated that it is an honor to work with Peraton, which provides innovative, reliable solutions to the nation's most sensitive and mission-critical programs and systems. The company is inspired and energized by the opportunity the SENSE contract brings and look forward to contributing advanced technologies and expert support for some of NASA's most complex and vital missions.
Ronna Kirchoff, VP, Civil Space at Peraton, add that the ongoing collaboration with Metis brings a high level of excellence to the company's ground systems work for NASA. Metis is an important contributor to SENSE and the company has great confidence in its expertise in space mission operations, including integrated planning and scheduling as well as its depth of experience in hardware, software and systems engineering.