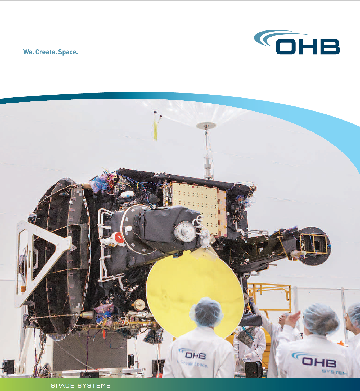 OHB System AG has produced a new brochure entitled "SmallGEO – A multi-purpose geostationary satellite platform provides information on the firm's versatile SmallGEO platform for geostationary satellites.
The first satellite to be based on the SmallGEO platform is for the Spanish provider Hispasat and will be launched from the European Spaceport in Kourou, French Guyana, on January 27, 2017.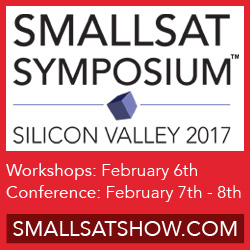 To download this well-produced and informative brochure, please select this direct link...