Intelsat has announced that STN, the Satellite Telecommunications Network, has signed a multi-year extension with the company for satellite services supporting Direct-To-Home (DTH) and media distribution services in North America via the Galaxy 19 satellite.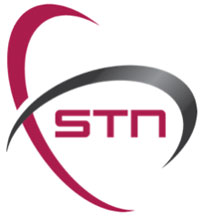 As part of the agreement, STN is using the power of the Intelsat's Galaxy 19 video neighborhood. Located at 97 degrees West, Galaxy 19 serves as the premier U.S. neighborhood for free-to-air multicultural programming, distributing content originating from 60 countries around the world in more than 30 different languages. The satellite offers a Ku-band DTH platform that serves customers in the continental United States as well as Canada, Alaska and Hawaii. Intelsat is also providing an uplink via the IntelsatOne PoP in London and transporting the signal via IntelsatOne fiber to the company's Mountainside Teleport in Maryland. At the Mountainside Teleport, the signal is being uplinked to Galaxy 19 for the DTH application.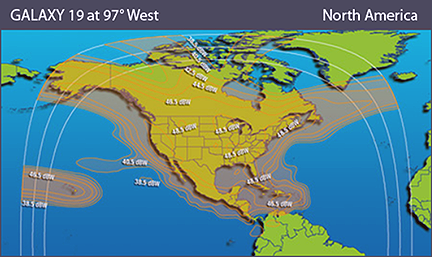 Mitja Lovsin, Chief Commercial Officer of STN, stated that Intelsat's Galaxy 19 satellite enables the company to reliably distribute premium programming and deliver regionalized content from the Middle East and Asia to millions of homes across North America. The quality, unparalleled coverage and efficiency provided by Galaxy 19 have spurred the rapid growth of STN's media distribution services in North America. This continued partnership with Intelsat will enable STN to further build the firm's subscriber base and deliver more compelling programming and services to customers.
Rob Cerbone, Intelsat's VP and GM of Media added that Galaxy 19 enables service providers, such as STN, to reliably and cost-efficiently deliver programming to millions of homes across the continental United States, the Caribbean, Alaska and Hawaii and Mexico. The satellite's premier multicultural video neighborhood provides a perfect venue for STN to distribute content, grow their subscriber base and achieve a strong return on their investment.