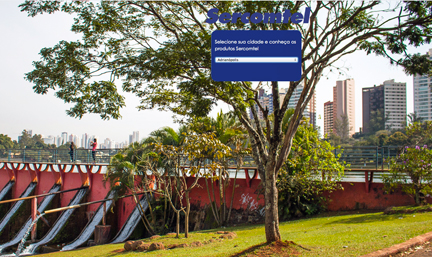 [SatNews] Being reported by Interactive Intelligence, Brazilian regional telecoms service provider Sercomtel is considering plans to launch a...
payTV service via satellite technology for DTH—this according to an unconfirmed report from Telecompaper.
It is understood the operator is also mulling over the introduction of IPTV services in its concession area in Parana state. Sercomtel has been forced to close its MMDS operation in Brazil to comply with Anatel's wishes to use the 2.5GHz band for the provision of 4G Long Term Evolution (LTE) services in the country.
Separately, Net Servicos—which is owned by America Movil (AM) and offers payTV and broadband services nationwide in Brazil—has unveiled its subscription service 'Net HD' in Cuiaba and Varzea, according to the local news journal Diario de Cuiaba. The addition of a TV offer in these areas means that the AM-backed carrier is now able to provide triple-play (TV, broadband internet and voice telephony) there, having previously been limited to just web and telephony services.
Sercomtel's infosite may be visited at http://www.sercomtel.com.br/