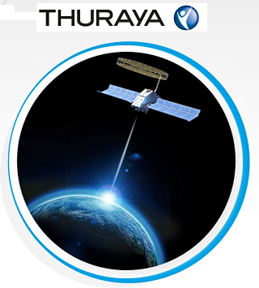 [SatNews] Thuraya Telecommunications announces a Service Partner agreement with IP Access International based out of San Juan Capistrano, California.
As a licensed global connectivity solutions provider, IP Access will deliver Thuraya's services to its global customer base. IP Access International is a leading provider of fixed and mobile satellite solutions to businesses and governments worldwide that offer high-performance, end-to-end networking for voice, video and data services. The addition of Thuraya's suite of products will enhance its position across several vertical markets including mining, emergency, oil and gas, remote office and disaster recovery.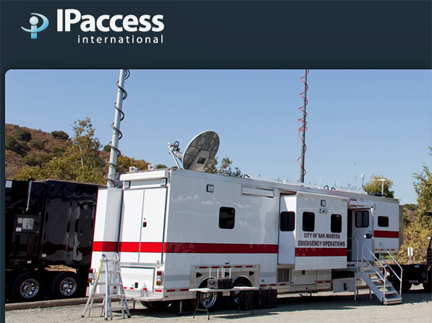 This partnership enables IP Access and Thuraya to provide value-added bundle services for customers, timely access to Thuraya inventory based in the United States and access to BlueView, IP Access International's customer portal with full integration of Thuraya billing and SIM provisioning services.
Executive Comment
Thuraya's Regional Director for North America, JR Francis, said, "We are confident that this partnership will further enhance our commitment to provide our end users with the best solutions no matter where they are. IP Access International is a vital hub for us that covers North America and Latin America. The aim is provide customers with a fast and reliable distribution service and to integrate Thuraya services into their customer portal. This will provide significant value and allow us to offer the next generation of Thuraya services to our current and future customers."