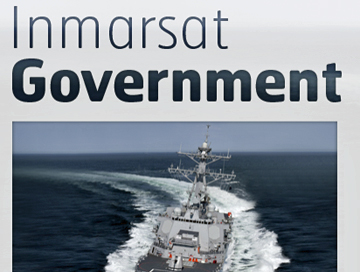 A bid protest on the initial award to Inmarsat Government in support of the US Navy's Commercial Broadband Satellite Program (CBSP) Satellite Services Contract (CSSC) that resulted in a stop work order has been lifted. Additionally, a contract mod has been issued that now enables the company to continue work on the single year base one year award, with four one year option periods, through 2021.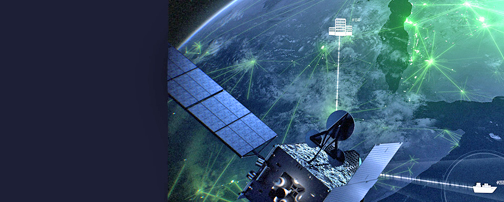 Under the contract, Inmarsat Government will support the US Navy's requirement to acquire worldwide commercial telecommunication services, to include satellite capacity for mobile and fixed satellite transceivers on maritime, airborne and ground platforms, as well as CT services, backhaul connectivity, monitoring and control and operations. CSSC will augment government-owned and operated telecommunication systems, providing significant improvement in data throughput and capacity redundancy to military satellite communications to meet critical mission requirements.
Susan Miller, Inmarsat Government President and Chief Executive Officer, stated the company understands that information dominance must be maintained in support of the service men and women and that winning this contract demonstrates the US government's trust in Inmarsat Government's ability to deliver flexible solutions that meet the Navy's specific mission-critical communication requirements cost-effectively.