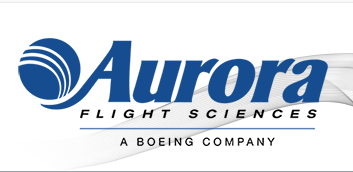 The concern for satellite collisions in space garners a great deal of attention, but now there's a new topic to consider; how to avoid collisions of drones on Earth.
Aurora Flight Sciences, a Boeing company, is collaborating with Socionext Inc., specialists in radar sensor technology, to provide a radar-enabled collision protection system currently for consumer drones. The companies will continue to refine the system to use for a variety of missions such as surveillance, commercial, mission critical and more.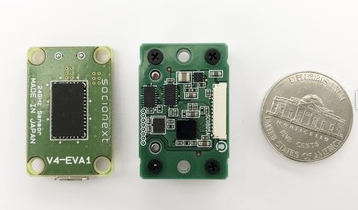 The Radar Flight Control Module (RFCM) is comprised of a single-chip 24GHz radar with range measurement software. The radar responds acutely to its surroundings and can detect multiple objects, objects in open spaces, target distance and speed, and more. The RFCM provides distance, warning and braking signals to the flight controller through a simple interface, allowing for integration on a wide range of drone products. When installed, the RFCM acts to prevent head-on collisions with everyday obstacles in the drone's path.
John Langford, Aurora CEO said that Aurora's decades of experience in autonomy and systems integration, paired with Socionext's engineering expertise, resulted in the joint development of the Radar Flight Control Module. Preventing collisions is vital for safe drone operation, and this technology is an excellent solution.
Tsutomu Nozaki, CMO at Socionext Inc. said that Socionext, a leading expert in radar sensor technology, and Aurora, a world class system integrator in flight sciences, have joint forces to develop and refine the RFCM for a robust radar collision protection system. The two companies plan to continue working together to provide the best solutions for a wide range of aircraft systems used in commercial, surveillance and communication, mission critical, experimental and exploration applications.
.