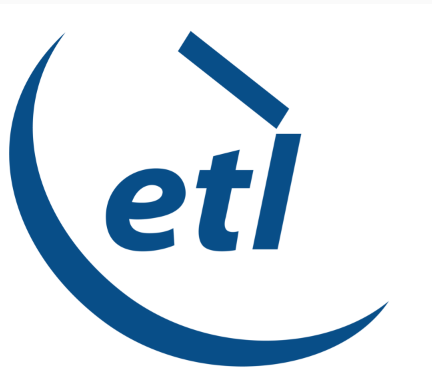 They are gathering in Singapore and among those at ConnecTechAsia is ETL Systems and their recently announced fourth generation Enigma Switch Matrix. ETL Systems will be showcasing its newest RF product range at stand 1V3-03, CommunicAsia from 18th – 20th June.
ETL Systems, a global designer and manufacturer of RF signal distribution equipment for satellite communications, will be demonstrating its range of RF equipment at ConnecTechAsia, Singapore. Markets in Asia will be introduced to ETL Systems' recently launched 4th generation Enigma Switch Matrix for routing L-band signals.
The Enigma Matrix range provides signal distribution for up to 32 input and output feeds for downlinking and uplinking signal management. The latest models offer better linearity, improved noise figure, frequency response and isolation. For easy implementation, the matrices can be expanded or used to expand existing systems by adding additional matrix modules and system splitters or combiners.

Making its Asian debut is ETL's StingRay DWDM Fibre solution, which enables high-quality signal distribution between a satellite antenna and a remote-control room. With the challenge of rain attenuation, there is a growing need to send RF signals over fiber across large distances without losing signal. ETL's DWDM solution ensures multiple signals can be transmitted and received over distances of up to 100s of kilometers through a single fiber cable.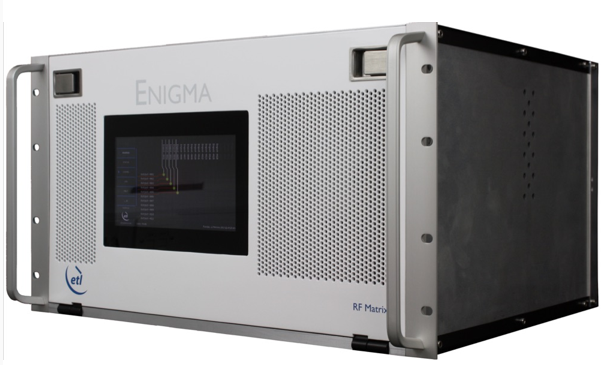 Additionally, ETL will showcase its Harrier Matrix which provides L-band routing for up to 128 input and output feeds. It can handle multiple signals, ensuring each feed is distributed to the correct place, while offering configurable inputs and outputs so that each satellite feed can be adapted with different features, including variable gain, optical fiber inputs and LNB powering.

The Griffin Redundancy Switch will also be demonstrated by ETL Systems at ConnecTechAsia.The series provides signal redundancy for satellite modulators, downconverters, or modems, enabling switching to a standby path when an error occurs. The switching can be triggered by front panel alarm contacts upon RF level detection or connected to a Network Monitoring Solution. The switch can be used for both downlink and uplink applications as well as managing RF and ASI signal types.

Ian Hilditch, CEO of ETL Systems commented that with consumers expecting high-quality and seamless connectivity, it's crucial that the industry has access to efficient and robust solutions. Their products enable their customers to maintain consistent, resilient and good-quality signals at all times. These durable solutions allow their customers to provide reliable satellite connectivity and deliver dependable services to consumers.