Inmarsat and Japanese telecommunications company KDDI have signed a partner agreement to distribute Fleet Xpress to the Japanese maritime market, to include deep sea vessels, commercial fishing, oil and gas, and cruise lines.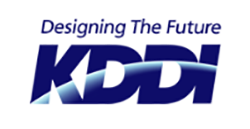 Starting on July 1, KDDI will offer a complete, end-to-end Fleet Xpress package, including the full range of airtime service options and choice of approved antennas. The landmark agreement comes after Inmarsat's Global Xpress Ka-band satellite service was granted a blanket license in Japan by the Japanese Ministry of Information and Communications earlier this year.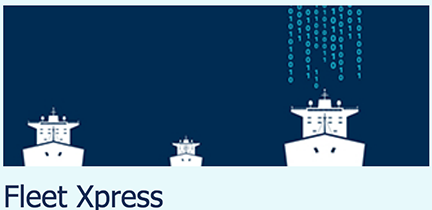 The partnership will enable KDDI to offer customers a future-proof communications package, unique in the maritime industry for a terminal of this size. This will provide global high-speed coverage, dual Ka-band and L-band antennas for continuous connectivity, together with speeds and service guarantees previously only available with much larger, high-power antennas.
Akihiko Yamaguchi, General Manager of Visual Communication Service & MSAT Business Solution Sales Department at KDDI, stated that Inmarsat's Fleet Xpress service delivers seamless and reliable global connectivity at high-speeds, with automatic and unlimited fail-over to FleetBroadband when needed. With the company's Japanese customers looking to digitalize and use greater autonomy, this is what KDDI's customers need to operate their business efficiently, while also contributing to the health and welfare of their crews.
Jan-Panken, Vt, Merchant Marine for Inmarsat Maritime, noted that KDDI has been a long-standing Inmarsat partner in Japan with a relationship stretching back some 30 years. During this time, KDDI has invested in and developed a strong and talented team to support the evolving needs of the maritime market. Fleet Xpress is more than just a satellite communications service. The multi-award-winning service is now in use on more than 3,500 vessels and is powering a data revolution, bringing unrivaled vessel efficiency and communication benefits to ship owners, operators and their crews.