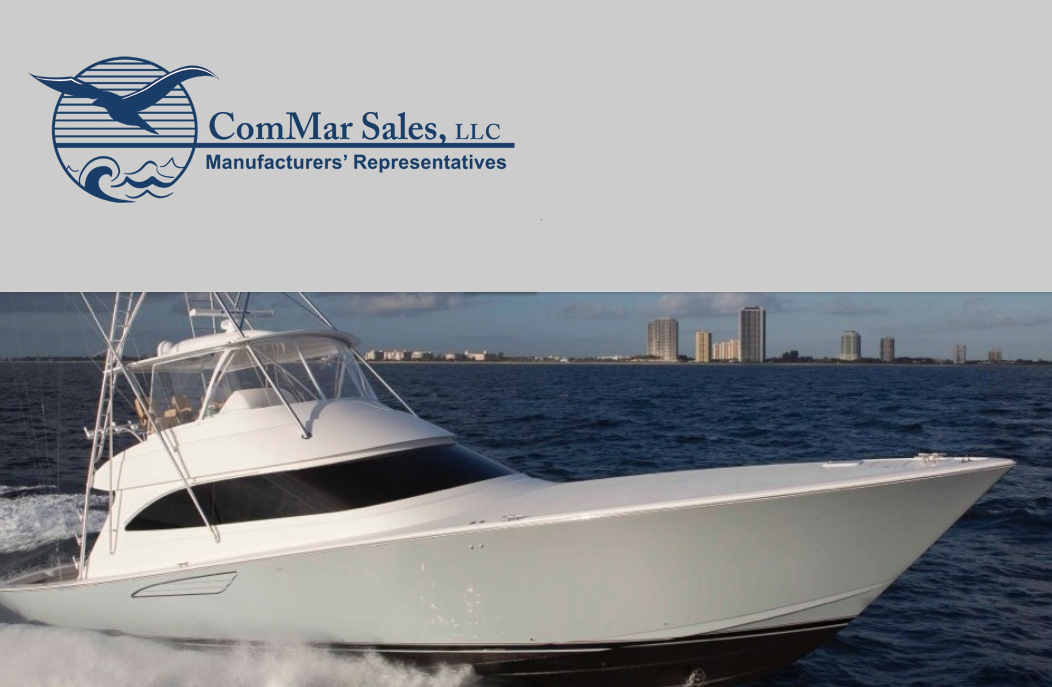 [SatNews] KVH Industries, Inc., (Nasdaq: KVHI) announced today that it has named ComMar Sales as its manufacturer's representative for KVH's marine satellite antenna systems, services, and products in Florida. ComMar already represents KVH in the Mid-Atlantic and Gulf Coast regions of the United States and will now extend its efforts to include the Sunshine State, for both the commercial and leisure markets.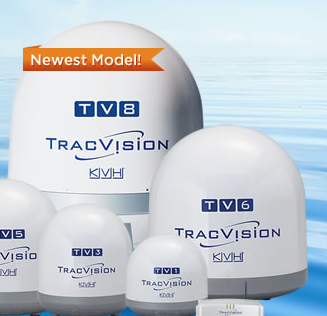 "We have been working with ComMar for more than 20 years and we are very excited to extend their work into Florida, one of our premier markets," says Jim George, KVH director of sales for satellite products in the mobile broadband group. "Tim Conroy and Norm MacLeod, ComMar's president and vice president, have created one of the strongest rep groups in the country by providing outstanding customer support. We're delighted to have them expand their role with KVH."

ComMar's team in Florida is led by Ken Smaga and Brandon Wollard. Smaga, who handles western Florida from his Tampa base, has more than 20 years of senior management experience and has strong relationships with boat builders, dealers, and distributors. Wollard, who handles eastern Florida from his Palm City base, is a Florida native and avid boater whose family has been involved in the marine industry for three generations.