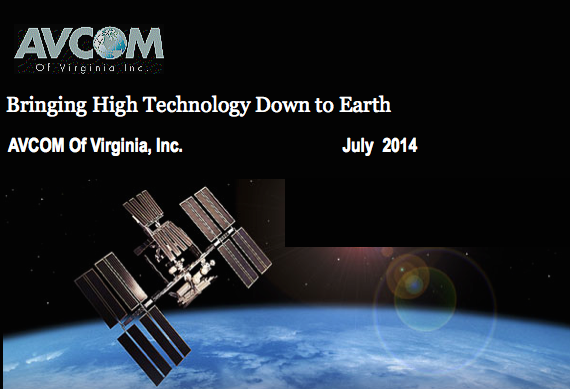 [SatNews] Electronic news gathering products are downsizing— portability and reliability are crucial.

The trends in electronic news gathering are constantly changing. The trucks used in this industry are changing as well. Today's SNG/ENG environment calls for faster, lighter, and less expensive vehicles to perform satellite operations. Traditional full size vans, Sprinters, and other large trucks are now being replaced with SUVs, minivans, and even small hybrid station wagons, that puts additional pressure on the engineer to be able to use all the gear needed to effectively do the job. This equipment must be updated and modified as well to meet the demands of today's field engineers. AVCOM's MSNG Series performs all the same tasks as its predecessor, but at a size that's over 60 percent shorter. The MSNG can be ordered with one or two inputs and LNB power as an option if needed. The data sheet for this product is available here.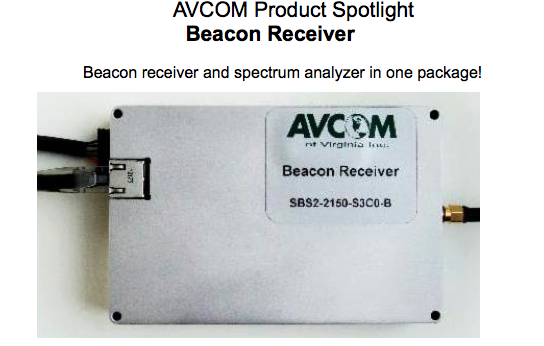 The Beacon Receiver's data sheet is available here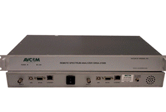 AVCOM Spectrum analyzers have full remote control capability using a graphical user interface. From the SNG-2500C (a drop-in replacement for the discontinued Tektronix 1705), to the portable PSA-2500, and ultra compact CLM-2500, enables you to acquire the satellite, peak the antenna and monitor the carrier locally, and is used as a Remote Carrier Monitor the engineer can assist a new operator or just check the uplink performance.