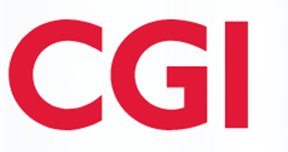 CGI (NYSE: GIB) (TSX: GIB.A) has completed their previously announced acquisition by the company's wholly owned indirect subsidiary, CGI Group Holdings Europe Limited, of the entire issued and to be issued share capital of SCISYS.
Dublin-based SCISYS operates in several sectors, with deep expertise and industry leading solutions in the space and defence sectors, as well as in the media and broadcast news industries. This acquisition of SCISYS will add more than 670 highly skilled professionals to CGI. Predominantly based in the UK and Germany, SCISYS will complement CGI's strong capabilities and client relationships in these countries.
George D. Schindler, President and CEO of CGI, stated the firm wants to warmly welcome SCISYS professionals to CGI.