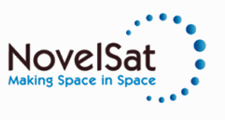 NovelSat has revealed their new solution that streamlines DRM operations for broadcast contribution links.
Now, only a single key insertion at the modulator is needed for all transmitted media streams. This DRM solution enables fast and easy provisioning of point-to-point satellite links required for ad-hoc contribution applications such as SNGs, flyaways and more.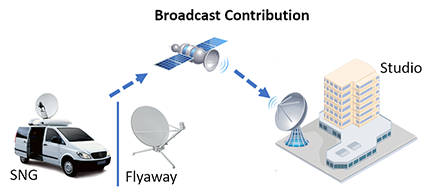 Based on virtually unbreakable AES 256-bit encryption, NovelSat's comprehensive DRM solution delivers the highest level of data security available for satellite broadcasting and transmission for both network-level and link-level connections. The DRM solution is available as an integrated option in the entire NovelSat product line and includes per-service Entitlement (PID), Program Scheduling and Booking as well as Network Management.
NovelSat will be showcasing the DRM and other satellite broadcast solutions at the NAB show, April 6-11, in the Las Vegas Convention Center, South Hall, Upper Level, Booth #SU9505.