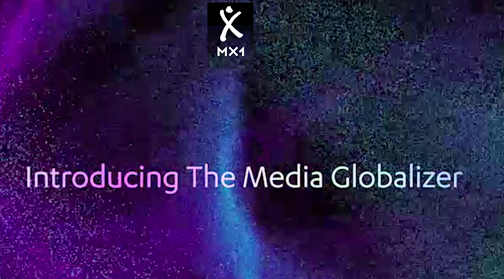 SES S.A. (Euronext Paris and Luxembourg Stock Exchange: SESG) has announced that their wholly-owned subsidiary, MX1, will assist pay TV provider Sky in taking their first steps into free-to-air TV in Germany and Austria, by introducing Sky Sport News to audiences in these two markets.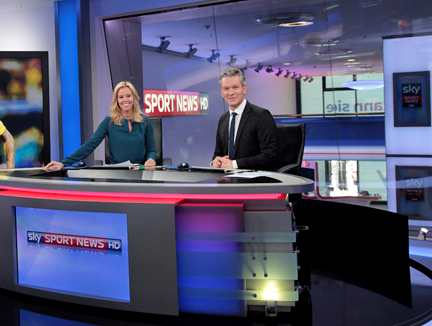 On December 1st, the 24-hour HD sport news channel "Sky Sport News HD" became free-to-air via satellite. In addition, Sky has contracted additional SES satellite capacity to also broadcast the channel in SD. This provides Sky with access to more than 20 million households in Germany and Austria through ASTRA satellites. Global media services provider MX1 delivers the technical services, including uplink, signal encoding, and the transmission via ASTRA 19.2 degrees east.
According to Christoph Muehleib, the Vice President Sales and Marketing at SES and also responsible for the marketing of MX1 in Germany, Austria and Switzerland, the company is pleased to seal the deal with Sky. The free reception of Sky Sport News in HD as well as in SD is—considering the current state of German households—a groundbreaking decision, as SD TV is still of great importance in German. By activating both signals, MX1 has the opportunity to reach every household in Germany and Austria which receives their TV signal via satellite.