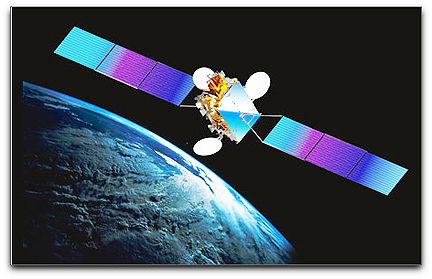 Rascomstar-Qaf will launch a new satellite in May, two years after launching their Rascomstar-QAF1 that is expected to cease functioning by the close of 2010
.
Rascomstar-QAF1
was launched in December 2007 but suffered a helium leak, which reduced its lifespan from the projected 15 years to a mere three years. The satellite was launched by French company
Arianespace
, which is going to launch the replacement.
Rascomstar started in 1993 when 45 African countries joined forces to launch the satellites. They encountered numerous challenges and had to invite other investors to join in the project.
Libya Africa Investment Portfolio
(
LAIP
) and
Thales Alenia Space
joined Rascom and formed
Rascomstar-QAF
. Despite the abbreviated lifespan of the first satellite, it has allowed the company to train engineers through their partners in France. Currently, the satellite stations in Cameroon and Libya are manned by African engineers.