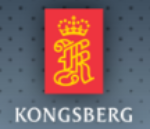 A multi-year contract between Kongsberg Satellite Services (KSAT) and Virgin Galactic will provision the former's Ground Station Services for the LauncherOne small satellite launch service.
KSAT will provide telemetry downlink services and contribute to the successful operation of the LauncherOne orbital smallsat launch system. KSAT will provide to Virgin Galactic the service from the firm's global network of ground stations, enabling support of launches from a wide variety of launch locations and to all inclinations.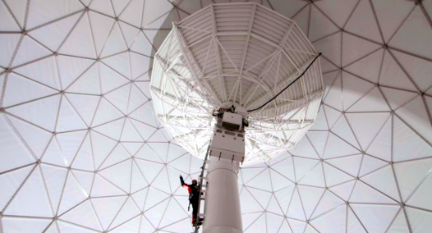 The integration of LauncherOne-specific support equipment at the KSAT ground stations has already commenced, with the Antarctic station being the first to be configured to receive signals from the LauncherOne vehicle. Hardware to support Virgin Galactic launches to high inclinations is already installed at the Antarctic station.
Within the scope of the agreement, KSAT will also provide LauncherOne tracking from a new ground station located in Long Beach, California, which is home to the LauncherOne program. Though LauncherOne mission support will have priority access, this new antenna will also be available for use by existing and future satellite constellations, further expanding the capacity and global footprint of the "KSAT lite" NewSpace Ground Station Network.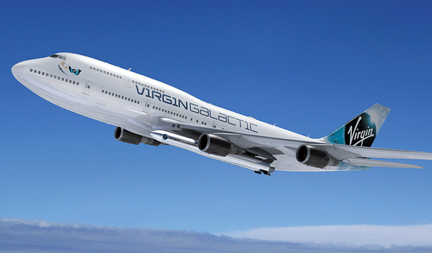 KSAT CEO Rolf Skatteboe stated that his firm is very pleased to be entrusted with providing mission critical tracking services for LauncherOne flights, and in this way to contribute to the success of the most innovative launcher development. The agreement further strengthens our position as a leading NewSpace Ground
Station Service provider.

George T. Whitesides, CEO of Virgin Galactic added that because LauncherOne makes use of a 747 as a 'flying launch site' capable of conducting missions from any spaceport with an adequate runway, it was critical for his firm to secure access to an excellent network of ground stations without making an investment into their own global network.