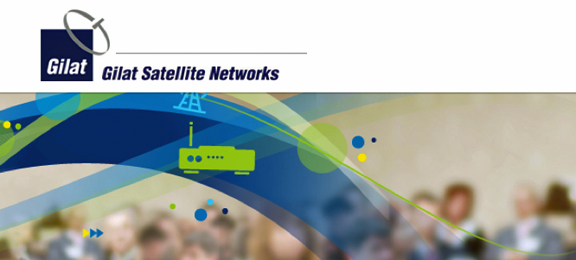 [Satnews] Gilat Satellite Networks Ltd. (NASDAQ, TASE: GILT) announces that Avanti Communications Group plc (AIM: AVN) is deploying Gilat VSATs to provide the fastest available broadband Internet access to rural households throughout the UK.

Avanti has been contracted by the 'Broadband Delivery UK' government initiative, which subsidizes the deployment of broadband to meet UK national connectivity objectives.
Gilat is supplying its Gemini compact, high-performance satellite routers, which are designed for cost-effective residential use, as they are super-fast and easy to self-install.
"We selected Gilat equipment because it adds a new dimension to our portfolio. At 30Mb per second, it is the fastest product in the market at a consumer price point," said Matthew O'Connor, Chief Operating Officer of Avanti Communications.

"The Avanti deal is significant for us because it addresses two of our growth engines at the same time: High-Throughput Satellite and Broadband Internet in rural areas," said Dov Baharav, Gilat's interim CEO and Chairman of the Board. "We are delighted to have been chosen for this project and we are looking forward to close cooperation with Avanti."