Hughes Network Systems, LLC (Hughes) has been selected by Mutiara Smart Sdn Bhd, a provider of network telecommunication and IT services in Malaysia, to deploy the JUPITER™ System bring enterprise-grade, managed network services to Malaysian government and defense agencies.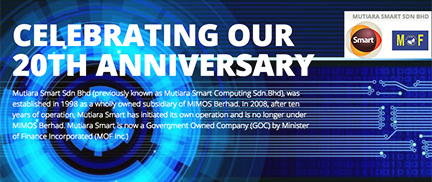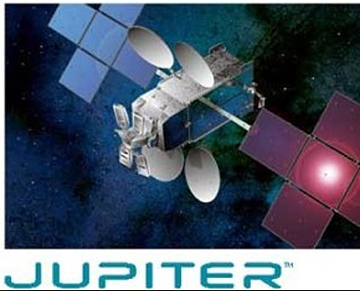 The Hughes solution selected by Mutiara Smart includes the HG220 JUPITER Gateway, remote terminals, and a network management system to deliver both C- and Ku-band capacity from two satellites cost-effectively across all of Malaysia.
The system features enhanced networking technology for increased efficiencies as well as a 5IF interface capable of supporting multiple bands and transponders across up to five satellites, ensuring future scalability. The initial order includes a hub and 200 remote terminals, expected to expand significantly over two years.

Richard Alwani, Chief Business Officer, Mutiara Smart, said the company was impressed by the ability of the Hughes JUPITER System to provide the high quality of service that the firm's customers demand. The company selected Hughes due to their advanced satellite technology, which has proven to be reliable and will serve the needs of the company's government customers.

Ramesh Ramaswamy, SVP and GM for the International Division at Hughes Network Systems, noted that the JUPITER System has been engineered to service multiple market sectors where scalability, quality of service and security are of utmost importance.