Kratos Defense & Security Solutions, Inc. (Nasdaq:KTOS) has received a modification under an existing contract from the U.S. Air Force to update satellite control and management systems.
Valued at approximately $11.3 million, the update will allow system-consolidation, architectural updates, and security improvements to support current and future military communication satellite missions while decreasing operation and maintenance costs.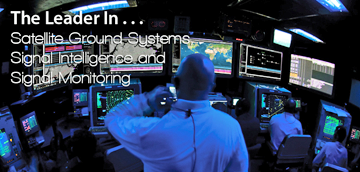 Kratos' satellite communication business supports more than 85% of U.S. space missions and is used by more than 75% of the world's commercial satellite operators, with products and services ranging from command and control (C2) to signal processing, RF interference mitigation, network operations and cybersecurity. Kratos satellite products include EPOCH® IPS, the industry's leading satellite fleet management system; Monics®, the leading carrier management product; Compass® for managing satellite networks; and NeuralStar® for terrestrial network operations and Service Quality Management (SQM). Additionally, through its Kratos RT Logic subsidiary, the Company delivers advanced products and capabilities for space-to-ground communications, assured data transport, applied test & training and cyber/mission assurance.
Kratos, through its satellite business, operates the only global network of RF monitoring and interference detection sensors, providing commercial and government clients with important situational awareness data and analytics. It currently includes 18 worldwide monitoring sites hosting 70+ antennas with visibility to over 60 satellites, 150 beams and 280 transponders.