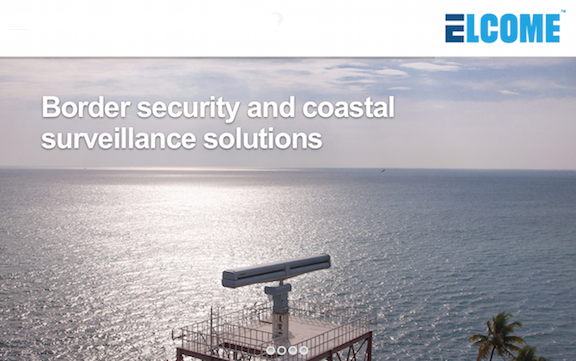 Because of this company's positive past performance, JRC/Alphatron Marine has appointed them as a full sales and service representative in Egypt.
Elcome today announced that its subsidiary company Elcome Marine Technologies JSC Free Zone has been selected by JRC/Alphatron Marine as a full sales and service representative in Egypt. Their responsibilities in the new agreement cover all market segments, including high seas, workboat, offshore, megayacht and government/military/coast guard customers. Additionally, Elcome will sell and service the full range of Alphatron and JRC navigation, communication, internal communication and CCTV systems.
Elcome's Egypt branch office was established in 2016, and is strategically located inside Port Tawfik Free Zone at the southern entrance to the Suez Canal. There Elcome maintains an extensive stock of products and critical parts at the Suez facility, ensuring rapid response times and eliminating customs delays for ships transiting the canal. The office is staffed with service engineers who are certified to provide class-approved radio surveys, VDR annual performance tests, shore-based maintenance for EPIRBs, and service and repairs for Alphatron and JRC products and systems. The company provides 24/7 shipboard installation, support, and flyaway service for navigation, communication, automation, and safety systems for over 800 vessels per month with a first-time fix-rate of 96 percent.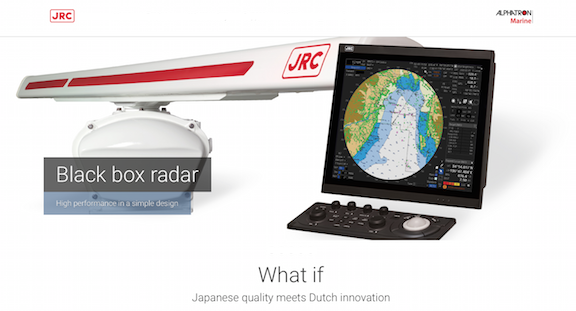 Sandeep Zutshi, general manager of strategic projects at Elcome International said this new agreement with their Suez branch stems from the excellent working relationship they have established with JRC/Alphatron Marine — a world-renowned brand in marine electronics — over the last few years. They originally signed a sales and service agreement with JRC/Alphatron Marine in 2015 covering the Middle East, India and Sri Lanka. Now they can provide the same high level of sales, service and technical support in Egypt as well.
David van Luijtelaar, area sales manager for EMEA at JRC/Alphatron Marine International, said that Elcome has proven to be a splendid partner for their suite of Alphatron and JRC products and systems in the Middle East and Indian Ocean regions, and they look forward to building on that partnership with the new agreement for Egypt.