[SatNews] A number of workshops and meetings dealing with interference mitigation by major industry groups have been announced for the upcoming trade show in Washington DC.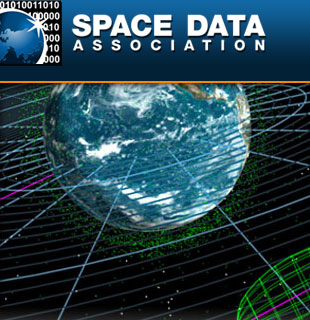 The week starts with the Space Data Association (SDA) Annual Meeting at 2:00 p.m. on Monday, March 16, which will occur at the Intelsat Headquarters at Tyson's Corner. This annual meeting enables the group to share its accomplishments and initiatives aimed at improving data sharing and operational best practices. It also serves as a discussion forum, helping the committees and working groups to share and plan the next steps in the various initiatives. It is open to anyone with an interest in the group and its services. To register, please visit http://www.space-data.org/sda/register-to-attend-washington-meeting-in-march-2015/

On Thursday, March 19, the Global VSAT Forum (GVF) will, once again, be hosting its Satellite Interference Prevention Summit. The summit, which takes place from 9:00 a.m. to 12:00 p.m. in Room 209AB at the Satellite 2015 Conference Center, provides the audience with a valuable understanding of the current initiatives aimed at reducing satellite interference. To register for this summit, please contact
angie.mar@gvf.org

On Thursday, March 19 and Friday March 20, the Satellite Interference Reduction Group (IRG) will be hosting its latest IRG Workshop. The workshop, which starts at 1:00 p.m., will outline the major initiatives aimed at mitigating satellite interference, educating the audience about recent developments, as well as giving case study examples of interference resolution. To register for the workshop, please visit
http://satirg.org/irg-workshop-19th-20th-march-washington-d-c/

The groups will also be on hand during the exhibition to discuss satellite interference and ways to mitigate it. Should you wish to schedule a meeting, please contact helen@radicalmovespr.co.uk for SDA and IRG, or angie.mar@gvf.org for GVF.

The full schedule is as follows...
Monday, March 16—1:00 p.m. to 6:00 p.m.—SDA Annual Meeting, Intelsat Headquarters
Thursday, March 19—9:00 a.m. to 12:00 p.m.—GVF Interference Prevention Summit, Room 209AB, Satellite 2015-02-05
Thursday March 19—1:00 p.m. to 5:00 p.m., and Friday, March 20—9:00 a.m. to 4:00 p.m.—Satellite Interference Reduction Group Workshop, Intelsat Headquarters.