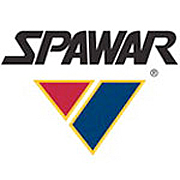 Raytheon Space and Airborne Systems has been awarded a $57,614,243 modification to a previously awarded firm-fixed-price contract (N00039-16-C-0050) to exercise an option to produce, test and deliver fully integrated Navy Multi-band Terminals (NMT).
NMT is a multi-band capable satellite communications terminal that provides protected and wideband communications. NMT supports extremely high frequency (EHF) / advanced EHF low data rate / medium ata rate / extended data rate; super high frequency; military Ka- (transmit and receive), and global broadcast service receive-only communications.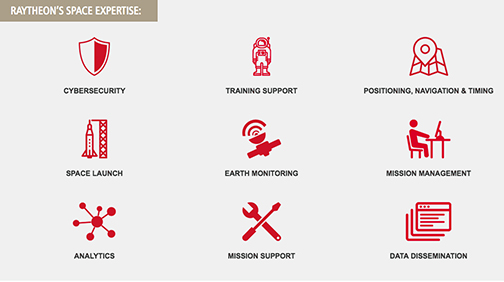 Work will be performed in Largo, Florida (54 percent); South Deerfield, Massachusetts (25 percent); Stow, Massachusetts (13 percent); Marlborough, Massachusetts (8 percent), and is expected to be completed by December 2020.
Fiscal 2019 operations and maintenance (Navy); fiscal 2019 shipbuilding and conversion (Navy); and fiscal 2018 and 2019 other procurement (Navy) funds in the amount of $57,614,243 will be obligated at the time of award. Funds will not expire at the end of the fiscal year.
The Space and Naval Warfare Systems Command, San Diego, California, is the contracting activity.