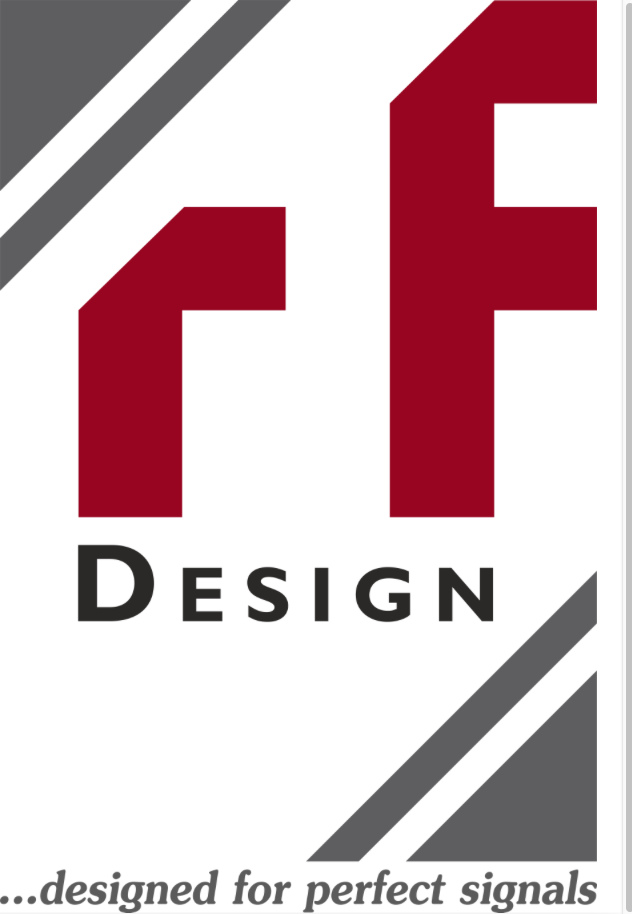 RF-Design will be launching their fourth amplifier generation, "HQA series", including a new single, quad and 1:1 redundant RF amplifiers at CommunicAsia 2018 at Hall B/Level 1, Booth #1L3-14, German Pavilion.
Coming from Lorsch, Germany, RF-Design is recognized for RF-distribution, RF-over-Fiber and RF amplifier technology. Part of their main product range are the 1RU/19-inch rack-mount amplifiers that are well known in the Satellite Communication and Broadcast industry worldwide.
Thousands of RF-Design's amplifiers are in operation at satellite groundstations, teleports and broadcasting facilities worldwide and in use by companies such as Intelsat, SES, Viasat, Hughes, BTBritish Telecom, Thaicom, Media Broadcast, Axesat and many others.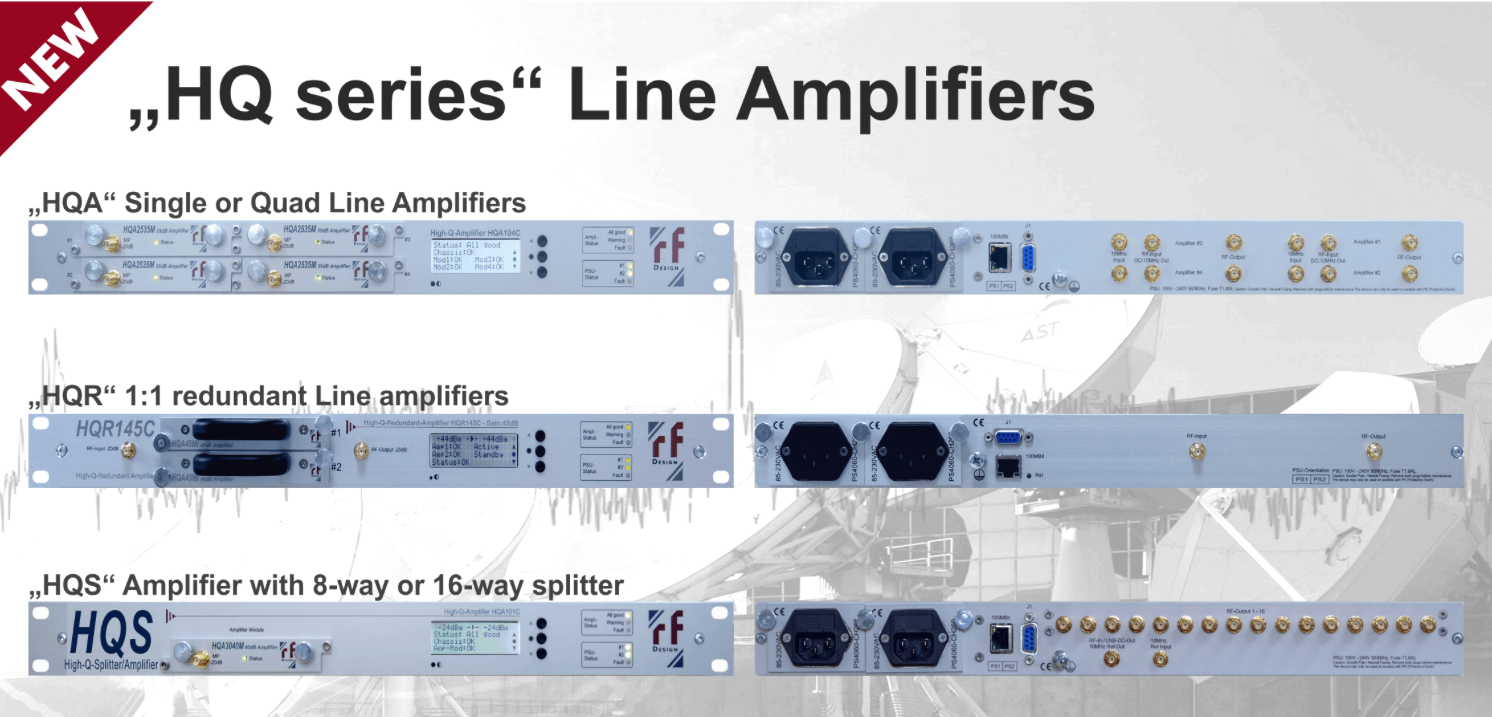 The new HQ series come as single, quad or 1:1 redundant amplifiers and units with integrated 8-way, 16-way, 24-way or 32-way splitters are available, all in a compact 1RU/19-inch rack-mount chassis. The units of the HQ series support variable gain-control, slope equalization, RF power monitoring, threshold alarming, switchable LNB-supply, a 10MHz external reference signal port and 1:1 redundant dual power supply.
Local configuration can be realized via a front-panel LC-Display while remote access, configuration and monitoring can be done via a rear-side Ethernet-Interface (WebGUI, SNMP).
RF performances, such as at return-loss, frequency response and isolation in combination with beneficial features ensure these amplifiers are a fit for any RF distribution infrastructure where accurate RF power as well as excellent signal quality and stability is relevant.