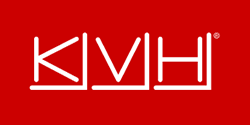 KVH Industries, Inc., (Nasdaq:KVHI) has announced that BW Group has selected KVH's connectivity services for 45 additional vessels in their fleet — the two companies will also continue with a connectivity contract for the LPG and LNG vessels in BW's fleet that have had KVH's VSAT systems and services since 2013.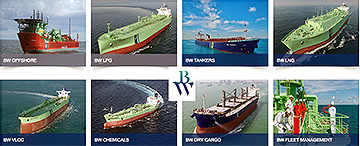 BW has more than 80 years' experience in maritime energy transportation, and has a large fleet that includes product tankers, LPG and LNG carriers, FSRUs, dry bulk carriers, chemical tankers, offshore vessels, and crude carriers.
For the 45 additional vessels, BW has selected the dual mode C-/Ku-band TracPhone® V11-IP satellite antenna system and the Ku-band TracPhone V7-HTS; the particular system for each vessel is dependent on type of vessel. The TracPhone V11-IP and the TracPhone V7-HTS are designed for KVH's mini-VSAT Broadbandsm connectivity service. The vessels will also receive news and entertainment content via KVH's IP-MobileCast™ content delivery service.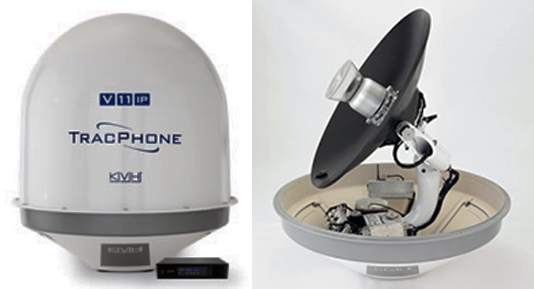 Tor-Egil Gjulem, BW Group's global head of procurement, noted that the company selected KVH because of that firm's commitment to excellence, the ease of working with a sole provider and the cost advantages that can be achieved with fast, reliable connectivity and global coverage. Connectivity is the key to digitalization of many maritime operational functions.
Mark Guthrie, VP, Asia Pacific, for KVH, added that the fact that BW Group is choosing to add more vessels, based on their experience with KVH for the past five years, is a testament to the strong relationship that has developed between the two companies.