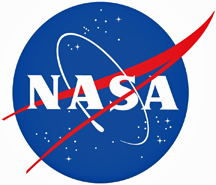 NASA has selected Orbital ATK of Dulles, Virginia, to initiate negotiations on an agreement to use High Bay 2 in the iconic Vehicle Assembly Building at the agency's Kennedy Space Center in Florida.
The prospective agreement will include a mobile launcher platform and reflects Kennedy's transformation to a multi-user spaceport supporting both government and commercial organizations.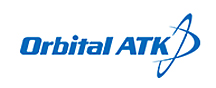 NASA will remain the primary user of the VAB for the Space Launch System and Orion programs. If an agreement is negotiated, NASA will act as the overall site operator for the facility.