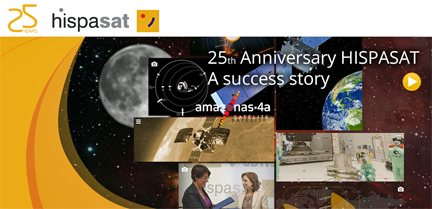 [SatNews] HISPASAT has signed an agreement with the Mexican telecommunications company GlobalSat to provide broadband Internet access to more than 8,700 public spaces in rural or remote Mexican towns and villages.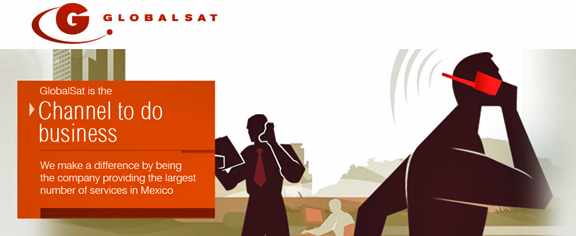 This number encompasses three of the four areas that form part of the 10K Network, an initiative of the México Conectado project, which was set up by the Secretariat of Communications and Transport (SCT). This network aims to provide Internet access to more than 10,000 schools, health centers, libraries, community centers and other public facilities in Mexico located in towns and villages that do not have broadband connectivity.
Since 2013, the HISPASAT Group's Amazonas 2 satellite has been delivering services to the 10K network in the fourth area, which covers almost 1,700 points. Thanks to this new multi-transponder agreement with GlobalSat, the Amazonas 2 and 3 satellites will now offer the necessary capacity over the next few years to provide a broadband connection to the communities where these spaces are located, and give Internet access to the villages found there.
Satellites are the best infrastructure for ensuring universal access to the Internet. By simply installing a small antenna, a user from a remote geographical area, or locations where the roll-out of land infrastructures is too expensive, can have access to broadband services that would normally only be found in large towns and cities. Satellites are, therefore, a fundamental tool to reduce the digital divide in these areas, giving them the possibility to connect with the rest of the world, access the Information Society and strengthen their economic and social development.