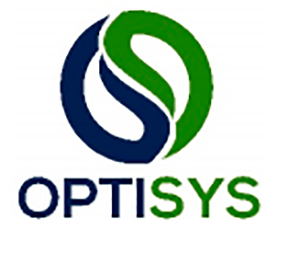 Optisys, Inc. has announced that Michael Hollenbeck, Chief Technology Officer, will be a featured speaker at the Satellite 2019 conference on Tuesday, May 7, 2019, from 2:45 to 3:15 pm EST, in Room 145 at the Walter E. Washington Convention Center.
Mr. Hollenbeck will be describing how Optisys harnesses the power of the fourth industrial revolution in manufacturing to design and print highly integrated metal antenna structures that achieve the lightest weight and smallest volume physically possible. Metal 3D Printing is a disruptive technology that promises to significantly reduce the size and weight of critical satellite components which will bring increased capability at a faster pace to the burgeoning satellite industry and allow for capabilities on smallsats that are not possible using traditional fabrication and design methods.
Optisys' focus is on the design, manufacturing, and testing of antennas and antenna systems for satellite, UAV, commercial aircraft, tactical, and consumer telecommunication applications. Optisys will be exhibiting on stand 1825 during Satellite 2019. Visit and view the smallest, lightest functional antennas in the industry.
Michael Hollenbeck has more than a decade of experience designing antenna and RF components for high performance antenna systems. At Optisys, he designs cutting edge antennas and RF components using metal additive manufacturing and provides technical direction for the company. Mr. Hollenbeck has led numerous projects, including design and simulation of complex RF components such as waveguide, antennas, arrays, and filters to critical success. He has worked on iterative designs to produce RF products in the 1 to 100 GHz (3-300 mm) ranges.