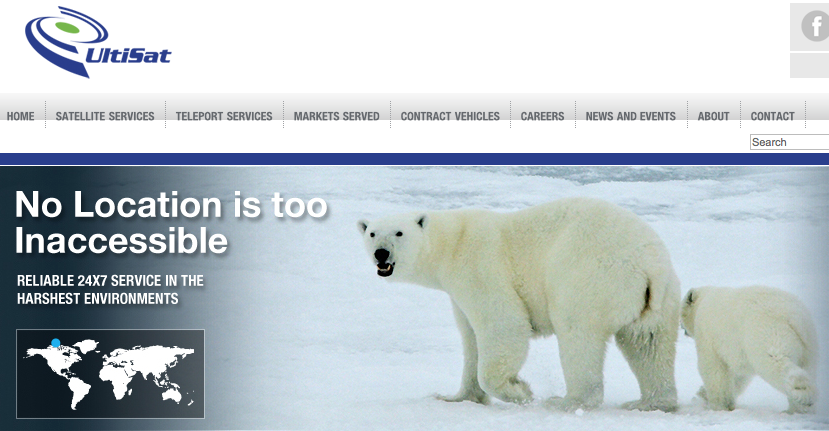 [SatNews] UltiSat, Inc., announces the hiring of two new key individuals to its sales and marketing team.
Will Tong, UltiSat's Vice President of U.S. Government Sales and Business Development, will lead the company's federal and civilian government sales and business development initiatives. Mr. Tong's experience encompasses satellite and tactical communications for the delivery of data, video, and voice services, specializing in government solutions. Before joining UltiSat, Mr. Tong spent four years at Comtech EF Data where he held the title of Director, Government Programs, with the responsibility for the company's government sales efforts. Prior to his position at Comtech EF Data, he had spent over eight years working as a civilian for the Department of Defense managing a number of program management, engineering, and strategic planning efforts for Satellite, Line of Sight, and Navigation acquisition programs.
Laura Moreno-Hill, UltiSat's new director of marketing will be in charge of the company's branding, messaging, marketing strategy, social media, media/PR and other marketing responsibilities. While new to the satellite industry, Laura has more than 15 years of strategic marketing, branding and communications experience. She also has a very diverse background across multiple industries and has worked with various sizes of firms from global Fortune 500 to biotech start-up and non-profit.
"UltiSat is very pleased to be able to add personnel with high character and who brings tremendous knowledge and enthusiasm into our organization," said David Liddle, UltiSat's Chief Commercial Officer. "Will's in-depth government knowledge and understanding of its acquisition strategy provides us with an executive to grow this important sector for UltiSat. With Laura, her fresh perspective into our industry will be a tremendous benefit to our public image and strategic marketing objectives as we plan for the future growth of the company."