A Japanese joint venture has disclosed a plan to build, in country, the first private-sector launch site for rockets to send ultra-small satellites into space.

The venture was established by four companies, including Canon Electronics and IHI Aerospace. Canon Electronics say officials will conduct feasibility studies at candidate sites in and outside Japan, aiming to complete the construction by 2021.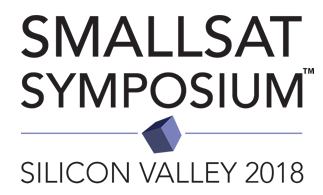 Ultra-small satellites weighing less than 100 kilograms and are expected to attract increasing demand, especially in emerging economies. Usage could include the detection of natural disasters, pipeline maintenance and inspection as well as monitoring the growth of agriculture products.

Japan now has two launch sites for satellites in Kagoshima Prefecture, southwestern Japan. Both are operated by the country's space agency, JAXA.