Cog, a maker of Internet of Things (IoT) security solutions, has announced that Fleet, an Australian IoT startup, has partnered with the company to advance the security of satellite-connected IoT devices.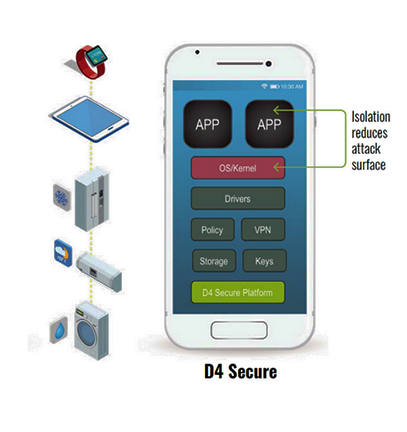 Fleet will deploy Cog's D4 Secure platform on trial projects around the world. The companies will also co-present as part of the Innovation Review of IoT Sensors on June 28, at the Sensors Expo to be held at McEnery Convention Center in San Jose, California.
With the company's focus on satellite-enabled massive IoT devices, Fleet connects hundreds, thousands or tens of thousands of industrial devices in areas with no cellular or public low-power wide-area network (LPWAN) coverage. Fleet's solution is especially effective for remote industrial agriculture, maritime logistics, mining and environmental applications.
The companies will install Cog's D4 Secure platform to provide proactive kernel protection, radio isolation for satellite communications, and a VPN tunnel to ensure secure data transport for Fleet devices. As a final step, Cog will isolate other sensors so they only draw battery power when a specific event is executed.
Flavia Tata Nardini, CEO of Fleet, said that the firm was drawn to Cog's D4 Secure platform because of that product's ability to use modularity to isolate critical functions on cutting-edge IoT devices. They are the perfect partner to increase device security as the company focuses on building the technology that will become the digital nervous system for our planet.
Carl Nerup, Co-Founder and CMO for Cog, added that Fleet has taken satellite IoT and made it incredibly simple for organizations around the world. At Cog, the company recognizes that any remote device connected by satellite needs an extra layer of security. The firm's focus is on optimizing the devices for performance and reduced latency, while adding defense-grade security.