This week at the 2018 Components for Military and Space Electronics (CMSE) conference and exhibition, May 7-10 at the Sheraton Four Points Hotel in Los Angeles, California, Vishay Intertechnology, Inc. (NYSE: VSH) is showcasing its military-qualified and COTS resistors and tantalum capacitors.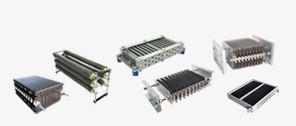 Now in its twenty-second year, CMSE focuses on the design, reliability, and application of electronic components for use in avionics, aerospace, military, and commercial space systems. With this format in mind, at the conference, Vishay Dale will be displaying a wide range of military-qualified resistors that include:
leaded through-hole metal film resistors
thick and thin film chip resistors
leaded and housed wirewound devices
thick and thin film resistor networks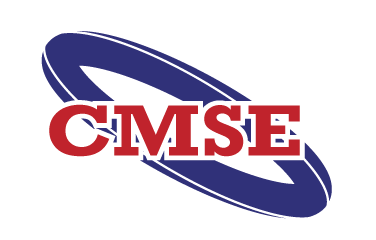 Featured military-qualified tantalum capacitors at CMSE 2018 will include through-hole, surface-mount, and high energy wet tantalum capacitors; Vishay Sprague conformal-coated and molded tantalum chip capacitors with a wide range of capacitance / voltage ratings; and surface-mount polymer capacitors that undergo high reliability processing, including surge current testing, accelerated aging, thermal cycling, and hot DLC screening. In addition, Vishay Sprague will highlight Hi-Rel COTS solid surface-mount tantalum capacitors with MIL screening and voltages to 75 V.
At CMSE 2018, Vishay will also be highlighting a wide range of high precision resistors for non-QPL military applications. Featured products will include Vishay Huntington and Vishay Milwaukee ribwound and roundwire power resistors with power ratings to 2000 W and resistance values down to 0.01 Ω; Vishay Dale Power Metal Strip® resistors with low resistance values down to 0.0001 Ω, high stability metal film resistors with tolerances to ± 0.01 percent, flameproof metal film resistors with power ratings to 3 W in compact sizes, and thick film resistors with high power ratings to 22 W; Vishay Techno high and medium voltage thick film chips and dividers; and Vishay Dale Thin Film resistors and networks for high temperature operation up to +250 degrees C.