CopaSAT, LLC has opened a new 15,000 square foot facility for advanced SATCOM and tactical expeditionary power systems development for special forces and defense in Largo, Florida, as the company simultaneously restructures the leadership of the organization.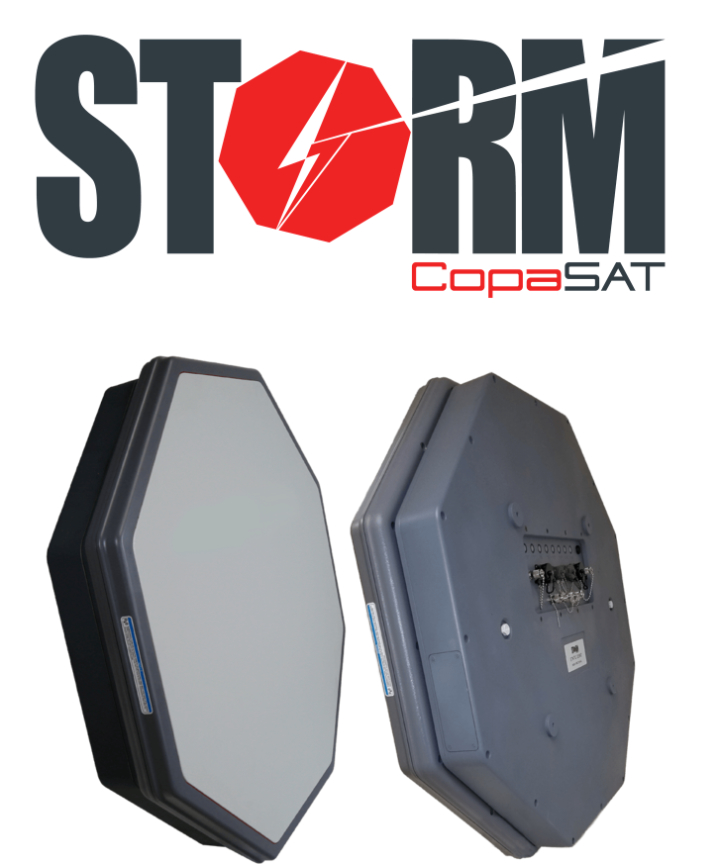 Obie Johnson, CEO, CopaSAT, said off-the-shelf-solutions don't meet the needs of tactical, forward-deployed units. The firm's new facility will extend the custom development and engineering capabilities to do even more to support the unique requirements of deployed military forces and remote commercial operations. The investment in this facility also consolidates CopaSAT and the company's recent October 2019 acquisition of Virideon ruggedized, portable power supplies into a single location. At the same time, we have restructured the leadership of the company with Johnson's return to the role of CEO for CopaSAT, which he founded in 2014. Chris Sperandio continues to lead CopaSAT research, development and engineering as CTO and David Spillker continues to lead our Virideon expeditionary power product line. Scott Bohnsack, previous President, has stepped down from his positions at CopaSAT and Eclipse Composites Engineering..
The company expects to continue making investments in design, development, engineering and manufacturing, as well as hiring experienced technical engineering and computer-aided design professionals. CopaSAT is recognized for is CopaSAT STORM SATCOM-On-The-Move (SOTM) flat-panel satellite terminal solution specifically designed for harsh, remote environments military forces often encounter. The CopaSAT STORM earned the 2019 Mobile Satellite Users Association (MSUA) Mobility Satellite Innovation Award for Top Public Safety solution.
The new CopaSAT special forces and defense research, development and engineering facility is located at 12501 71st Court N, Largo, Florida 33773.